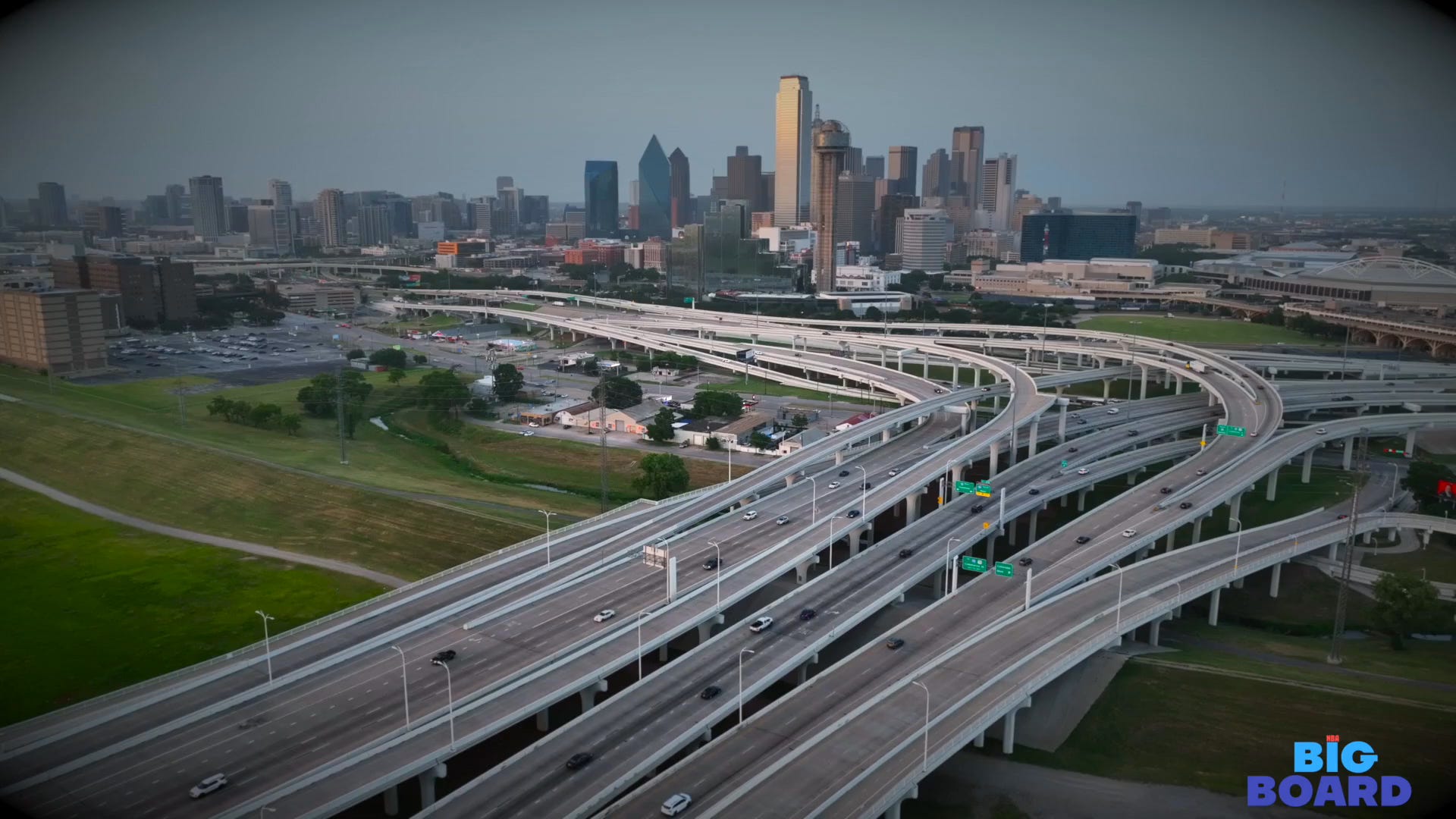 Updated NBA Mock Draft: The Lottery [+Vlogumentary Trailer]
And how they fit with their most likely teams
Over the last two weeks, I've been traveling from gym to gym carrying my camera, tripod, mics - and even my 9-month-old son - to capture pre-draft workouts for NBA prospects working out in the Dallas area.
Here is the trailer for my vlogumentary, which will cover my journey as an independent draft analyst looking to make a name for myself in this highly competitive draft space.
---
The Lottery
We have a much better idea of the NBA draft order now that the NBA regular season has ended. The NBA Draft Lottery, on May 16, is just four weeks away, and the order will be set (barring trades) to decide which team will win the Victor Wembanyama sweepstakes.
Team needs were not a primary consideration in this mock draft. However, I share my opinions on how each player would fit with the team's current roster construction.
Come back often to NBA Big Board for my latest updates and 1-on-1 interviews with the top prospects from the 2023 NBA Draft class.
The full video is for paid subscribers